Extend existing wireless lighting system on another single bulb. Philips Hue LED bulb with an extremely long life of 15,000 hours. Just plug the lamp into the existing lighting system, and you can immediately take advantage of this unique lighting, such as geofencing feature that controls the turning on or off lights when you leave home, or come to him. Do one set of Philips Hue lighting can add up to 50 bulbs at once.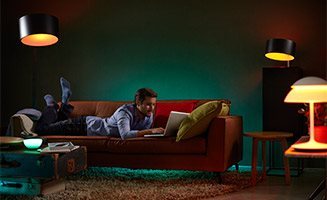 Illuminate any moment
Control the lights anywhere. Philips Hue Lux brings a natural, dimmer-controlled white light that you can control from your phone.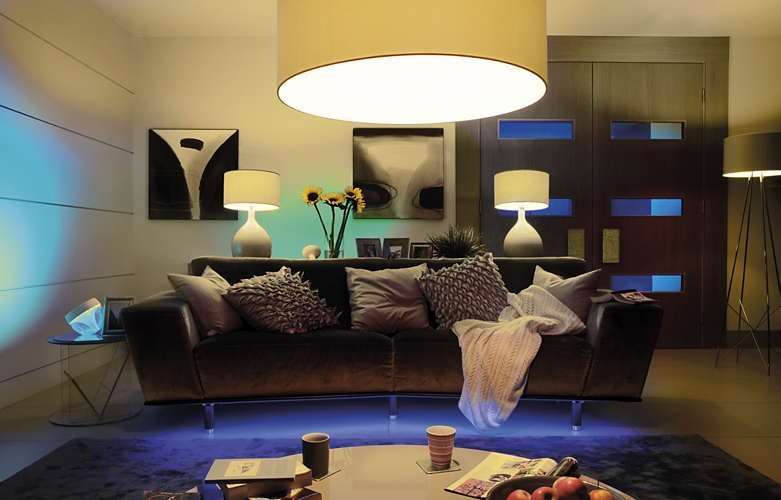 simulation of presence
When you're working late into the night, the lights can be easily switched on and off remotely. So it looks like you're at home, when in fact they are not.
perfect control
Philips Hue Lux offers a natural, warm white light with wide use. Type of light you can set up any way you want.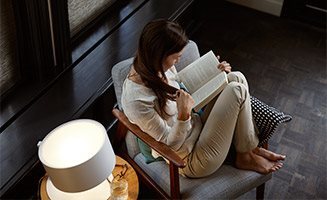 Light as an alarm clock
The timer function allows you to gradually adjust the light to change. Hue Lux so you need to use an alarm clock.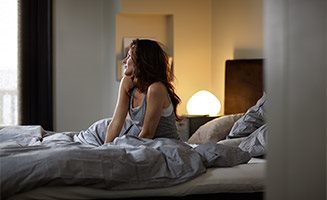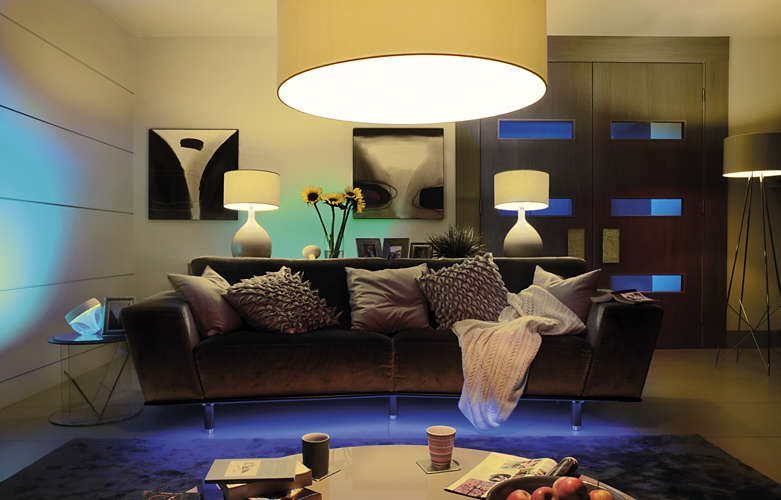 Effects for special occasions
Philips is open to developers, so you can enjoy a plethora of useful applications.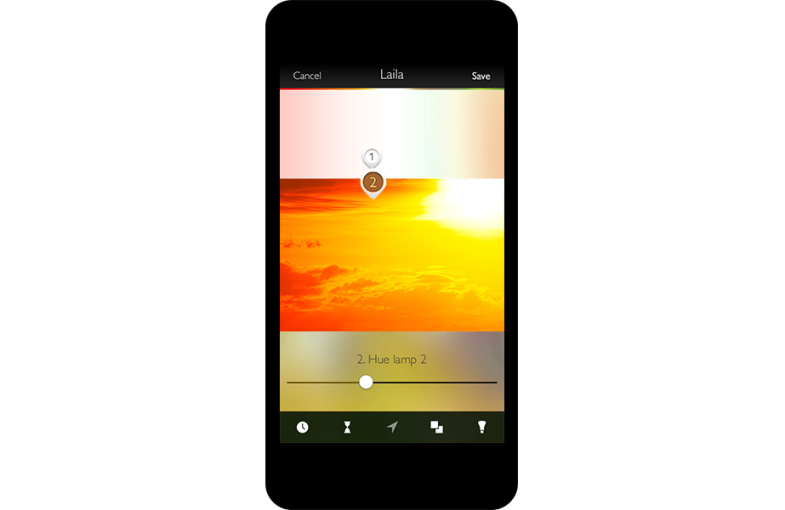 always up to date
Lighting Philips Hue is based on energy-efficient, safe and reliable ZigBee technology that can control lighting.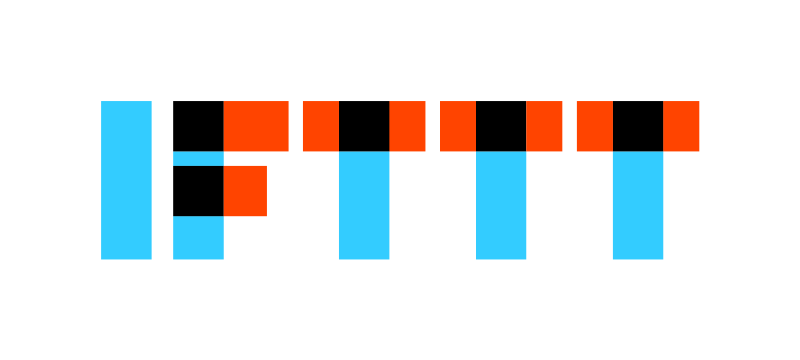 Adjust the light exactly to your liking. Thanks to Hue will make your life easier.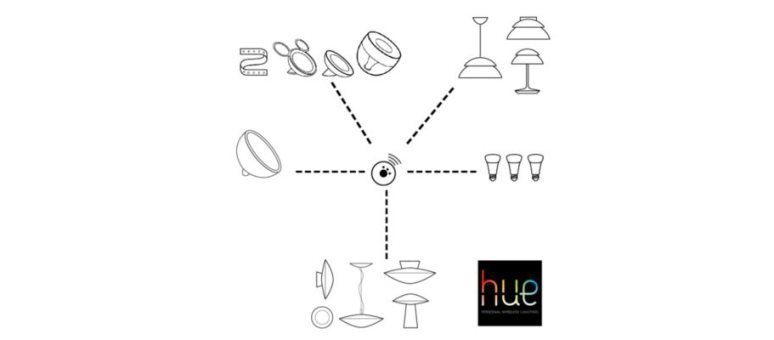 The Philips Hue Bridge can connect up to 50 bulbs and fixtures. Start simple with any available starter kits and start adding products Philips Hue.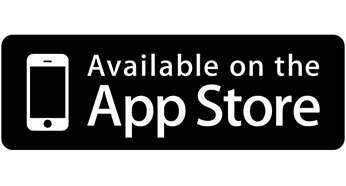 Your personal Philips Hue lighting system can be easily controlled wirelessly from anywhere in the house.