E Galaxy Tab is a tablet with a sleek design, which conceals a modern and powerful hardware. At first glance we deliver quality workmanship and thickness of only 8.5 mm. Hand in hand with the slim body goes and weight of just 495 grams. The compact size and lightweight chassis with the Galaxy Tab E becomes a welcome companion on the road.
phone Features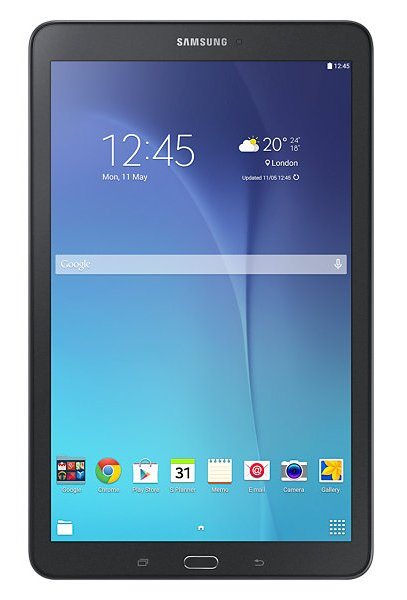 149.5 × 241.9 × 8.5 mm
dimensions (W x H x D)




microSDXC
memory card slot

Stylish, ergonomic design
Impeccably portable at just 8.5 mm thick and weighing in at only 490 g, the Galaxy Tab E combines sleek-looking design with incredible practicality. Its unique, non-slip fabric-style rear casing provides you with a secure and comfortable grip.
Practical camera options
Capture the most unforgettable moments of your everyday life with the Galaxy Tab E's advanced camera features - including a powerful 5MP rear camera and easy-to-use one-click photo and video controls.
Enhanced multitasking
Maximise your time and productivity with the exciting multi-window feature which allows you to work on two apps at the same time.
Increased memory options
Expand your Galaxy Tab E's capacity and take your favourite films, music and books with you wherever you go. With compatibility for up to 128 GB of micro SD card storage, turn your tablet into a mobile entertainment centre.
Smart Tutor
Having problems getting to grips with your new Galaxy Tab E? Receive remote-controlled assistance from a team of devoted technical experts, using the Samsung Smart Tutor app.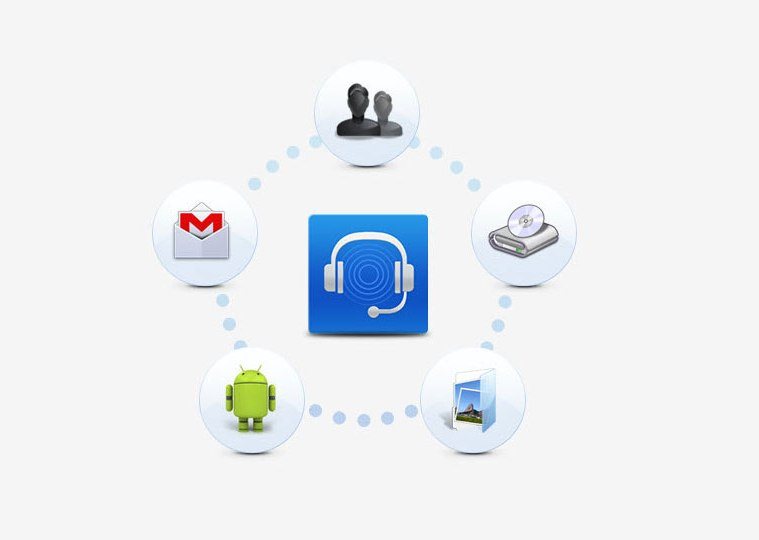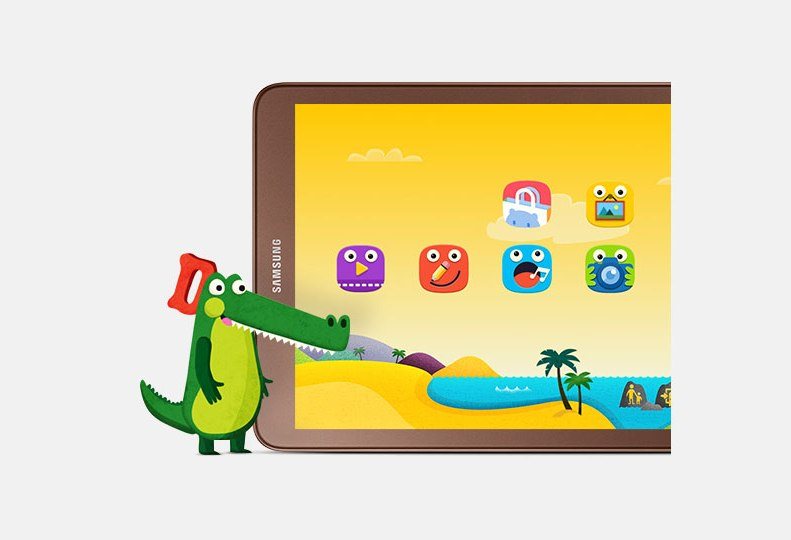 Apps for kids
Kids Mode provides a wide range of fun, educational apps for your children, along with cute, adorable characters and icons - a boon for younger Tab E users.